GO2FUTURE SA Versión de Odoo 14.0+e
Información sobre GO2FUTURE SA instancia de Odoo, el ERP de código abierto.
Aplicaciones instalados
The module allows the customer to split the order seller wise. The products are divided at the checkout according the respective sellers and the customer can now pay for each seller separately.
The module allows the marketplace seller to create discount vouchers and coupons for the customers. The eligible customers can use the vouchers on the checkout page to avail the provided discount
Start your marketplace in odoo with Odoo Multi-Vendor Marketplace. Allow Multiple sellers to sell their products on your marketplace website.
Provide daily deals or flashsales to your customers
The module allows you to create discount coupons and vouchers for Odoo website. The voucher code can be used by the customer to obtain discount on orders.
Module for merging POS/Website Coupons
De presupuestos a facturas
Facturas y pagos
Odoo Marketplace Daily Deals And Flash Sales allows you to add Daily Deals And Flash Sales in your Odoo Marketplace
Seguimiento de clientes potenciales y oportunidades próximas
Enterprise website builder
Gestione sus actividades de stock y logística.
Gestionar la contabilidad financiera y analítica.
Órdenes de compra, licitaciones y acuerdos.
Organize and plan your projects
Venda sus productos online
Fabricar Órdenes & Listas de Materiales
Diseñar, enviar y gestionar correos electrónicos
Seguimiento al tiempo de empleados en tareas
Centralice la información de los empleados
G2F commission payment

pago comisión mini go.
Go2future App Mobile
G2F Coupon

Go2future Coupon
Go2future Inherit Marketplace
G2F Online Shopping App

Go2future Online Shopping App Mobile
G2F Sale

Go2future Sale
G2F Marketplace custom

Start your marketplace in odoo with Odoo Multi-Vendor Marketplace custom.
The tool to calculate stock demand trends and make prediction for future demand statistically. Stock Forecast
Mobile-first & most versatile Odoo theme. Perfect for E-Commerce, Fashion, IT, Furniture and other 35+ industries.
Website Webkul Addons allows Odoo users to manage all Webkul's Odoo website Related modules from single page.
view password at login and signup page.
Track, prioritize, and solve customer tickets
Gestiona y publica en una plataforma eLearning
Data Cleaning

Easily format text data across multiple records. Find duplicate records and easily merge them.
Chat, puerta de enlace al correo y canales privados
Contactos

Centralice su libreta de direcciones
Calendario

Programa las reuniones de empleados
Manage your social media and website visitors
Construir campañas automatizadas de correo
Chatea con los visitantes de tu sitio web
Marketing por SMS

Diseña, envia y rastrea SMS
Código de barras

Use lectores de código de barras para procesar operaciones logísticas
Administrar un foro con preguntas frecuentes (FAQ) y preguntas y respuestas (Q&A)
Medio de pago Paypal

Medio de pago: Implementación Paypal
Método de pago PayuLatam

Métodos de pago: Implementación PayuLatam
Método de pago Stripe

Medio de pago: Implementación Stripe
Localizaciones instaladas / Gráficos de cuenta

To install this Web App in your ISO device press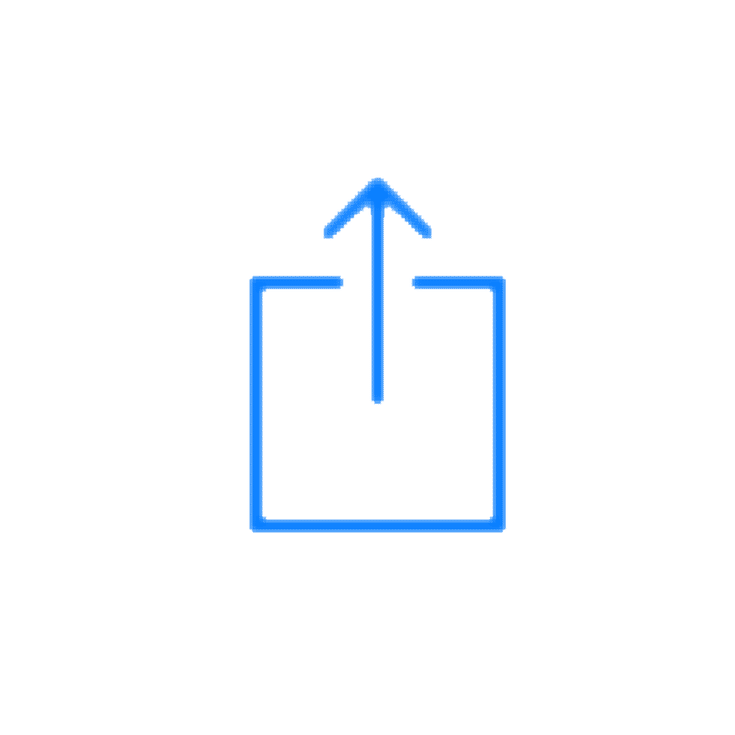 and then Add to Home Screen.